Perfecting Pinterest: The Simple Way!
Learn proven strategies to increase traffic to your Pinterest account including:
Proven Pinterest SEO strategies
How to create click-worthy pins
Secrets to increasing clicks
Up to date Pinterest algorithm techniques
How to write compelling pin titles and descriptions
How to optimize your blog for Pinterest success
How to utilize Pinterest data to your advantage
Discounts on Pinterest templates
And more!
See what Perfecting Pinterest can do for you: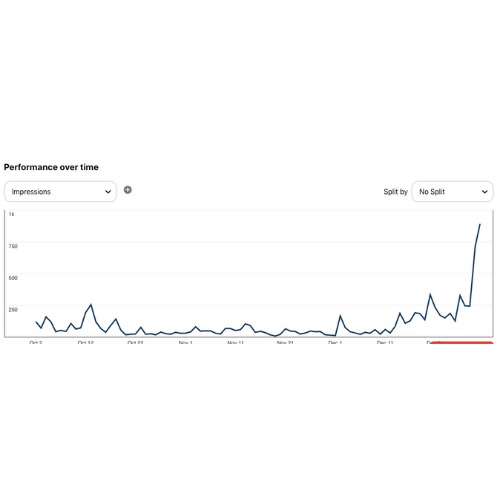 "My impressions increased like CRAZY! The data doesn't lie- I was SHOCKED when I saw my Pinterest analytics!"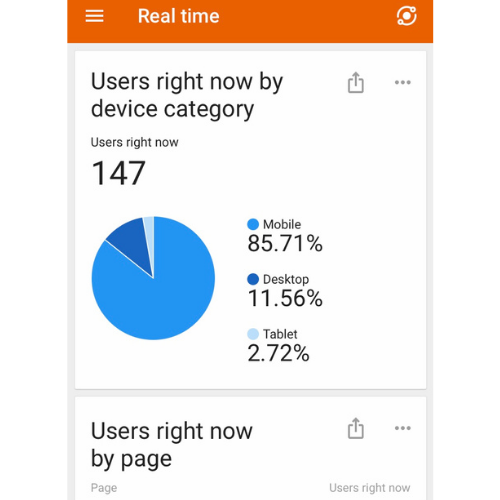 "When I post a pin, it actually gets views now! Before I was getting maybe 5-10 views, and now I get over 100! Thanks Erica!"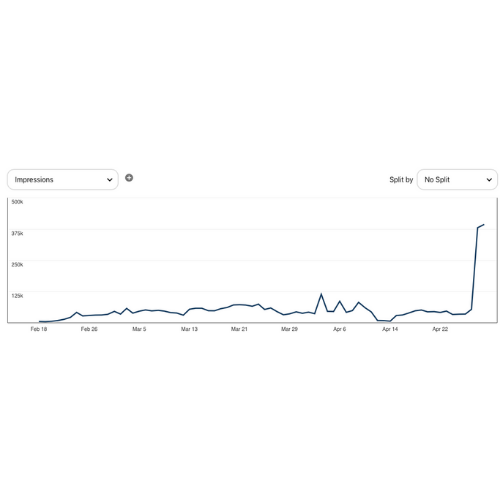 "I spent MONTHS trying to increase my pin impressions and clicks with little to no success. Perfecting Pinterest truly did wonders for my account!"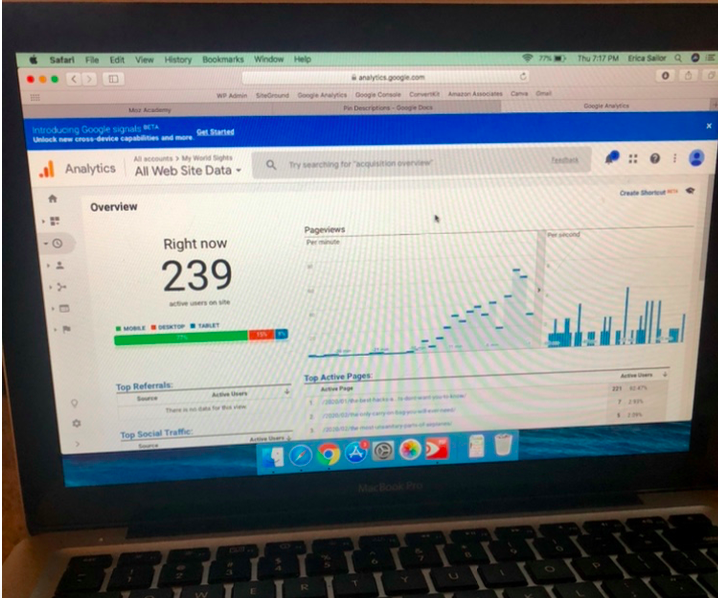 Want Results like This?!
Perfecting Pinterest provides proven strategies to increase Pinterest traffic to any account!